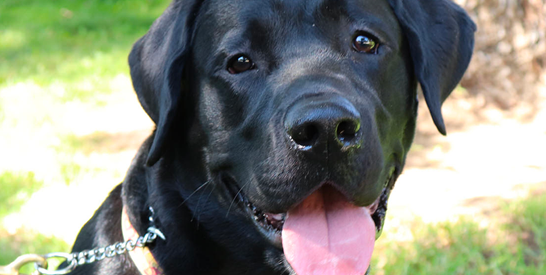 Click on image to download flyer.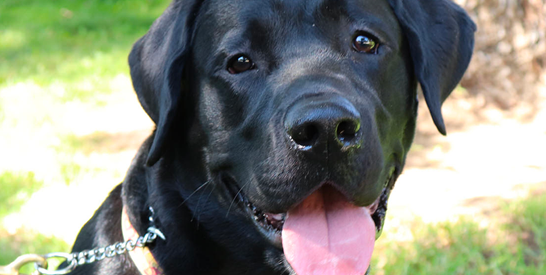 IAM Local Lodge 1297 and the Ohio State Council of Machinists present the Texas Hold 'Em Tournament on Friday, September 29, 2017! This event that benefits Guide Dogs of America will be held at 2625 Winchester Pike in Columbus, Ohio … Read more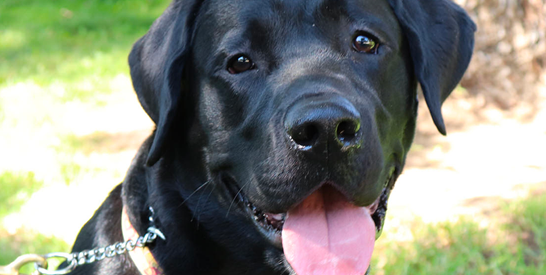 The First Annual District 837 Guide Dogs of America Fundraising Poker Event is set for February 11, 2017 at District 837 Union Hall located at 212 Utz Lane in Hazelwood, MO 63042.