Change the Future. Provide Hope. Every dollar you contribute is a step towards giving someone else the gift of freedom…
Join our Community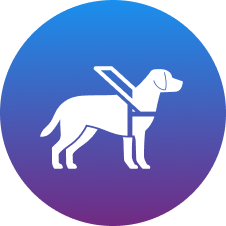 Our hardworking dogs for the blind/visually impaired, veterans, individuals with autism, and facilities become trusted companions, bringing confidence, independence, and mobility to their partners.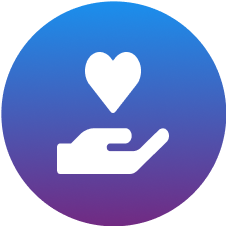 Your donations help create life-changing partnerships that go on to transform the lives of veterans, individuals with autism, blind and visually impaired people, and facilities.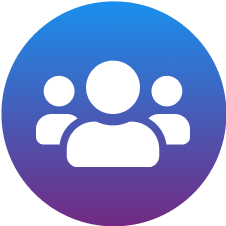 There are many ways to get involved, from raising one of our puppies, to volunteering on our campus, to spreading awareness in your community. If you want to give your time, find out more about how you can help!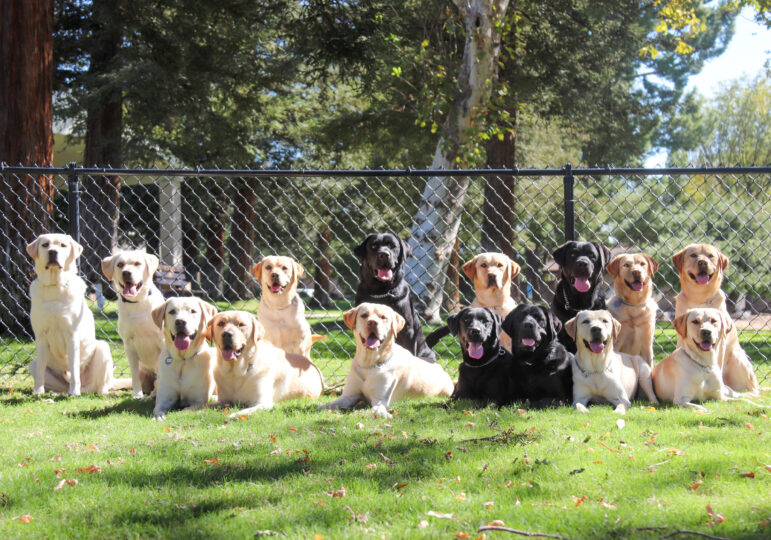 Every year, Southwest Airlines supports charities that make a difference. Through their Points for a Purpose program, you can donate…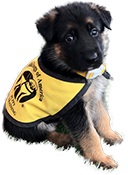 Paws to Help!
A monthly donation of $25 will help these pups fulfill their purpose.