Jackson Came Home and Changed Lives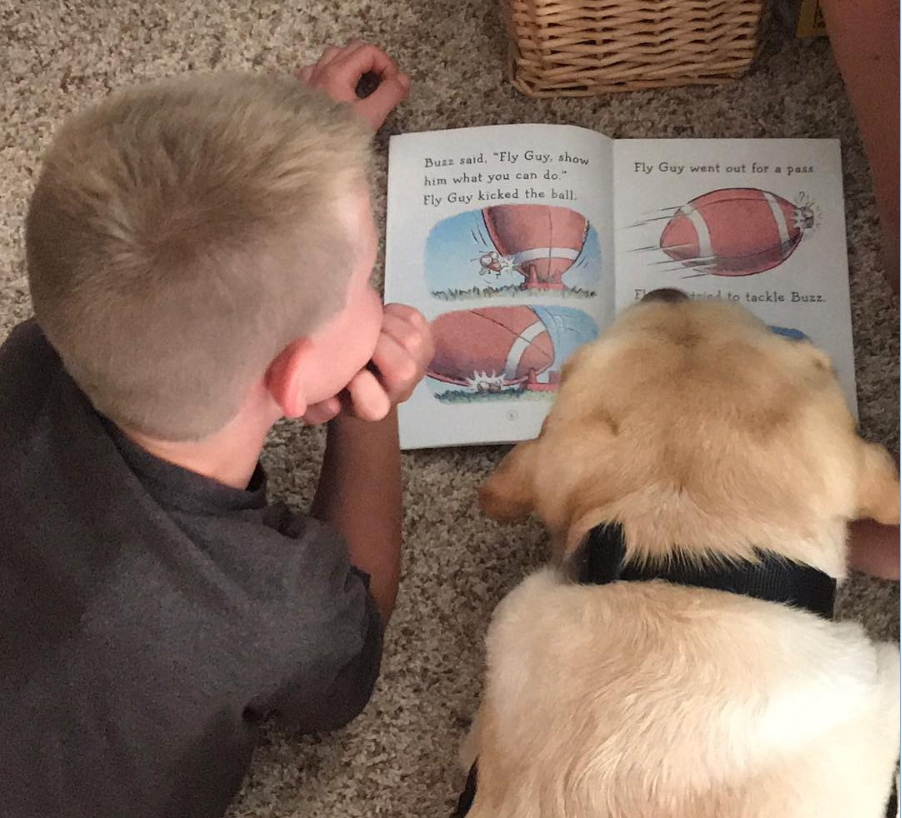 Dear TLCAD,
I am not sure I can put into words how grateful our family is for your program!
We started our journey when our son, Parker, was diagnosed with autism. He was becoming more frustrated with the academic demands of school and the frustration developed into fight or flight at school. School days were filled with crawling under desks, screaming, crying, running from the classroom, and at the age of seven, he started saying he had to kill himself. He had autism, and with that came depression, ADHD, and significant anxiety in the school setting. His anxiety over school became anger at home and not feeling like he deserved to live. He didn't feel like he deserved a family or a home. I couldn't reason with him or help him feel our love and support, because his autistic brain could only rhumenate on the bad feelings he had. He would tell me that kids at school made fun of him, and that "they didn't think he knew it" but he did. He didn't understand the rest of the world and why it seemed so hard for him.
I am a mom who will do anything for my child. I needed to figure out how to help him. I was researching service dogs online when I found TLCAD. I called and spoke to Stephanie who was tremendous in explaining their process, timeline, and putting realistic expectations on our chances of receiving a dog.
TLCAD was such a professional organization through the entire placement process. When we had the home interview, our son said, "We loved each other the minute we met". The connection they had was special beyond words. I attended a 5 day full emersion training to become a handler for our newest family member. As I looked around the room of other recipients, it was obvious how careful TLCAD had been at selecting each family for their dogs. They matched each personality and the skill set of each dog to their new recipient perfectly. At the end of the week, we had a graduation ceremony at the Mule Creek State Prison. My husband and I were honored to become handlers and to meet the men that had put so much training into this remarkable animal. We felt the positive impact that it had on them and how proud they were to give back to the community.
Jackson came home and changed our lives. Our home is calmer now, just by his presence. Our son utilizes Jackson in so many ways. At the end of the last school year, Jackson would take him to school. One day, Parker ran from class and was upset as soon as he got there. Jackson gave him a "kiss" through the fence, and that was all he needed to go happily back to class. Jackson helps Parker make friends when we go out in public or to the park. He can help me motivate him to read or do homework by bringing me the book or focusing on the page that is challenging. Jackson snuggles with Parker when he is sad or needs some extra sensory input. He goes everywhere with Parker; to doctor appointments, soccer games, and even on family trips. We've seen an amazing turn around in Parker's outlook on life. Parker recently told his OT provider, "I'm not mad anymore" and she wrote it down. A few minutes later he went back to that sentence, pointed at it and said, "This has always been my dream, and I'm happy".