Our Team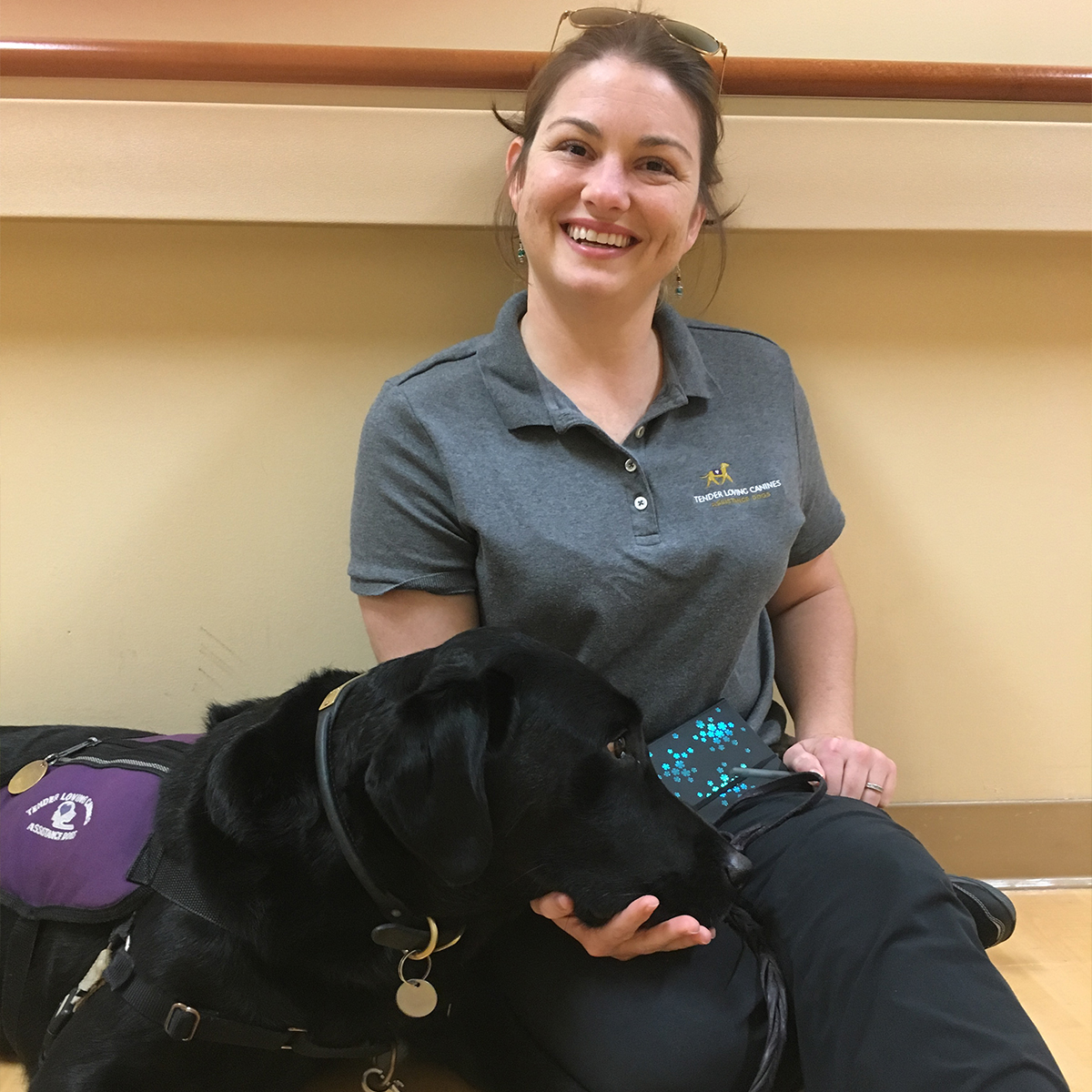 Victoria Cavaliere – Executive Director
Victoria, KPA CTP, began as a volunteer trainer with TLCAD in January of 2013, as a way of giving back to the community. Her love of dogs and passion for making a difference, prompted her to join the TLCAD team in February of 2014, after completing her Certified Training Partner (KPA CTP) from the Karen Pryor Academy for Animal Training & Behavior. Victoria's background is in project management and corporate software sales, working for companies like Microsoft in NYC. She has a business degree from Florida State University and is a Certified Training Professional (CTP) from the Karen Pryor Academy.
---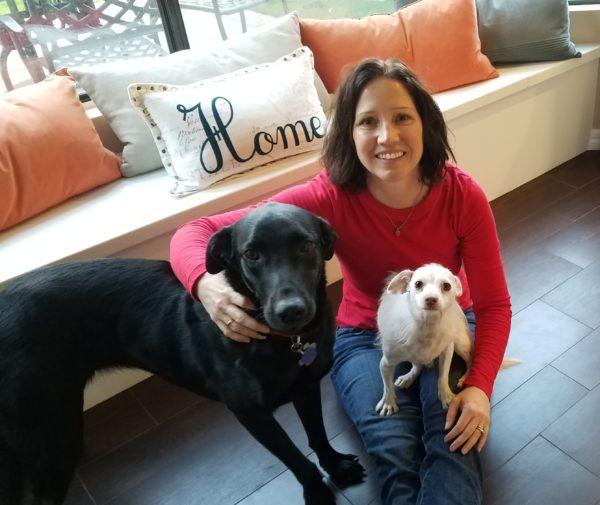 Lisa Swenningsen – Operations Manager
Lisa has a professional background including office management, accounting, tax and client services. She possesses a Bachelor of Science Degree in Business Management from the University of Phoenix. Lisa has had the opportunity to volunteer for programs working with military families, wounded warriors and children. As a military spouse, Lisa has a heart for service members, veterans and military families. As a dog owner and lover, Lisa is honored to be a part of TLCAD, where she can bring her professional skills to work with the communities she is passionate about.
---
Fara Khaleeli – Marketing Manager
Fara began her work with TLCAD as a marketing intern in February of 2016. Her background is in animal management, with previous experience working for local animal shelters and a large animal veterinary practice. Bachelor of Science Degree in Animal Science from the University of California at Davis, Masters in Business Administration from Rady School of Management.
---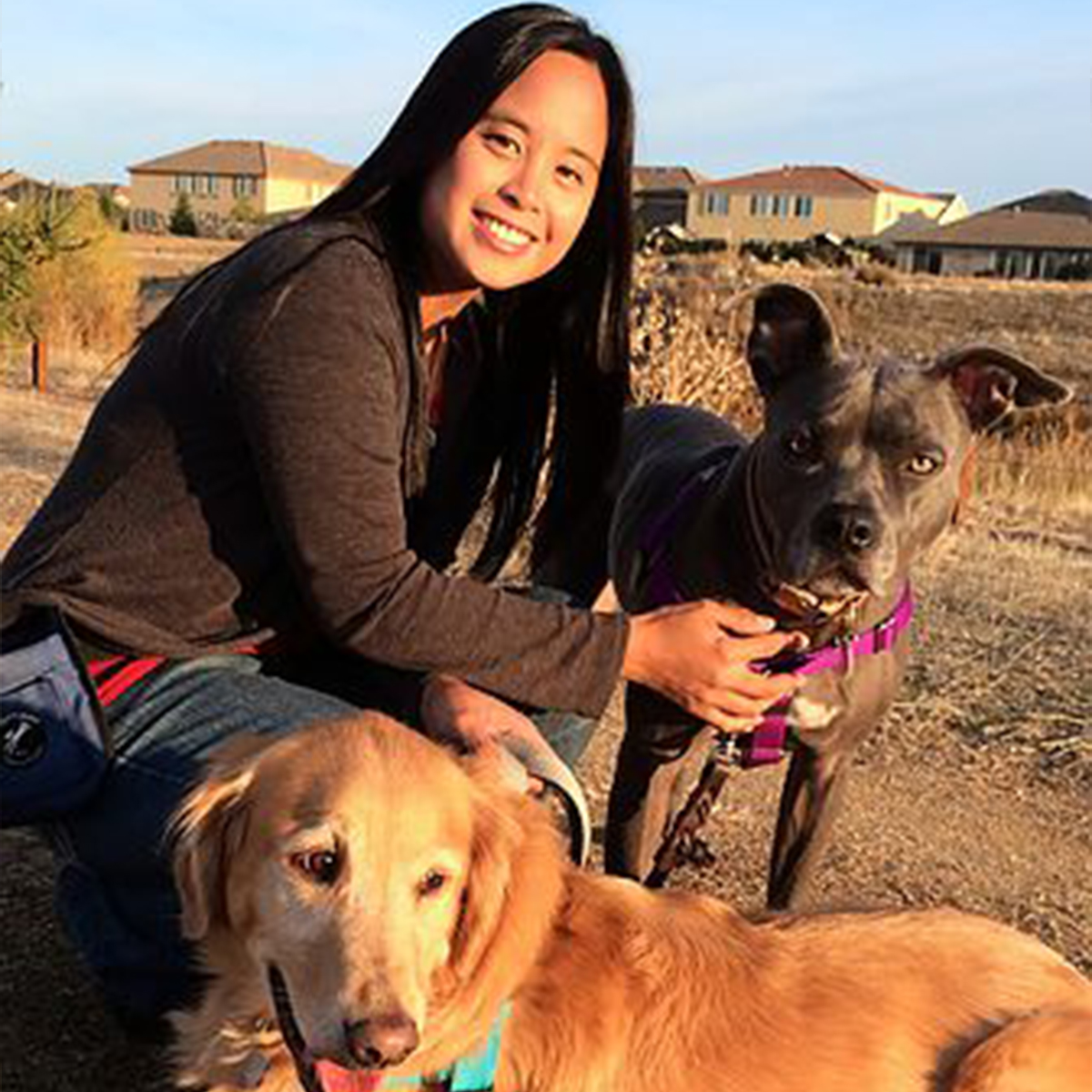 Stephanie Santos – Training Manager – South
Stephanie is honored to join the amazing team at TLCAD and be a part of the prison training program, where she will have the incredible opportunity to share positive reinforcement training techniques with prison inmates and their TLCAD service dogs in training. BA in Psychology from Boston University, Karen Pryor Academy of Animal Training and Behavior as a Certified Training Partner (KPA CTP)
---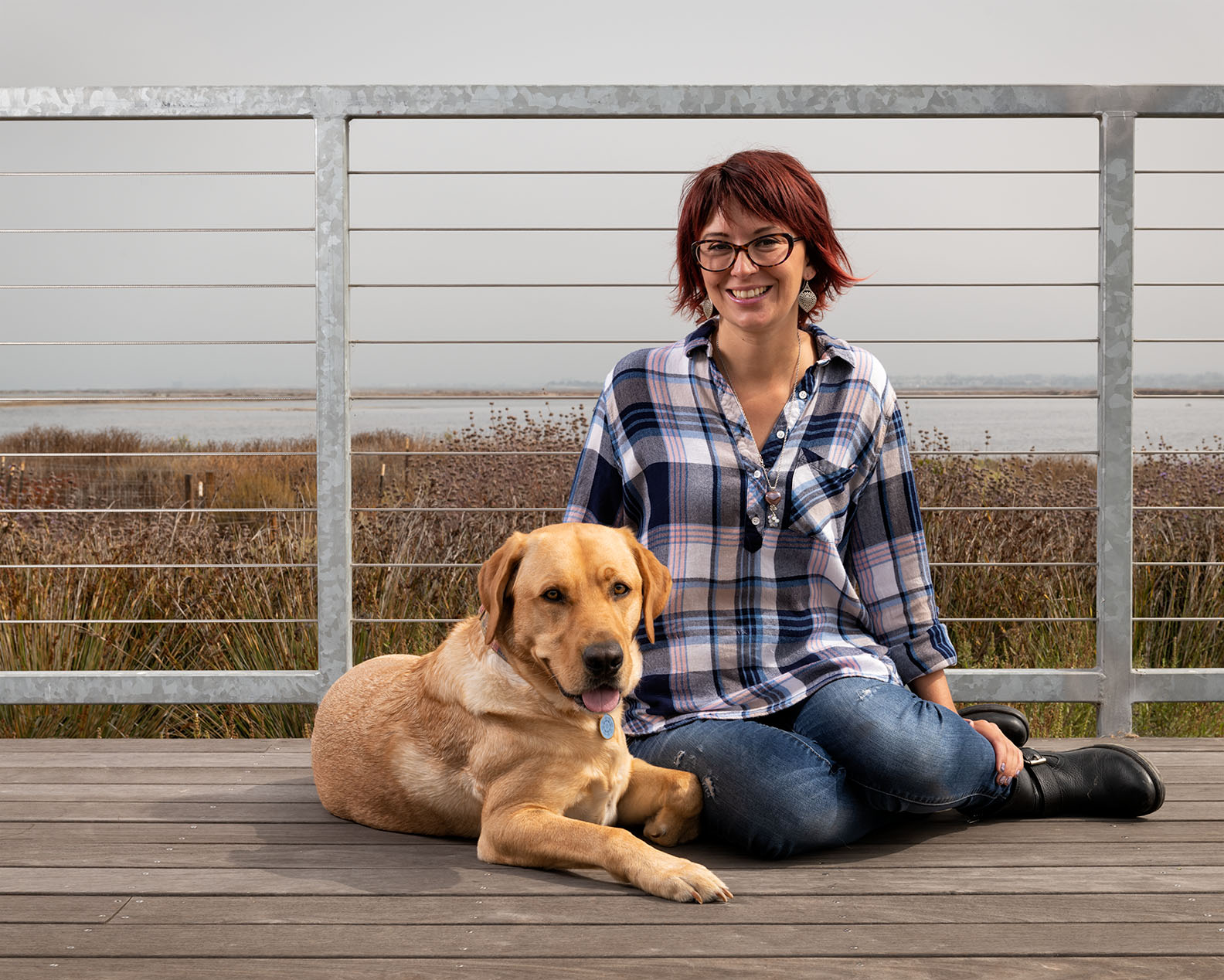 Erin Vejar – Client Services Coordinator
She has been on the team at TLCAD since 2016 in the training department. Experiencing the process of training our dogs from start to finish has provided her with a wealth of insight she now brings to our Client Services department. BA in Communication from UCSD, CPDT-KA (Certified Professional Dog Trainer – Knowledge Assessed), KPA-CTP (Karen Pryor Academy Certified Training Partner), and FPPE (Family Paws Parent Educator).
---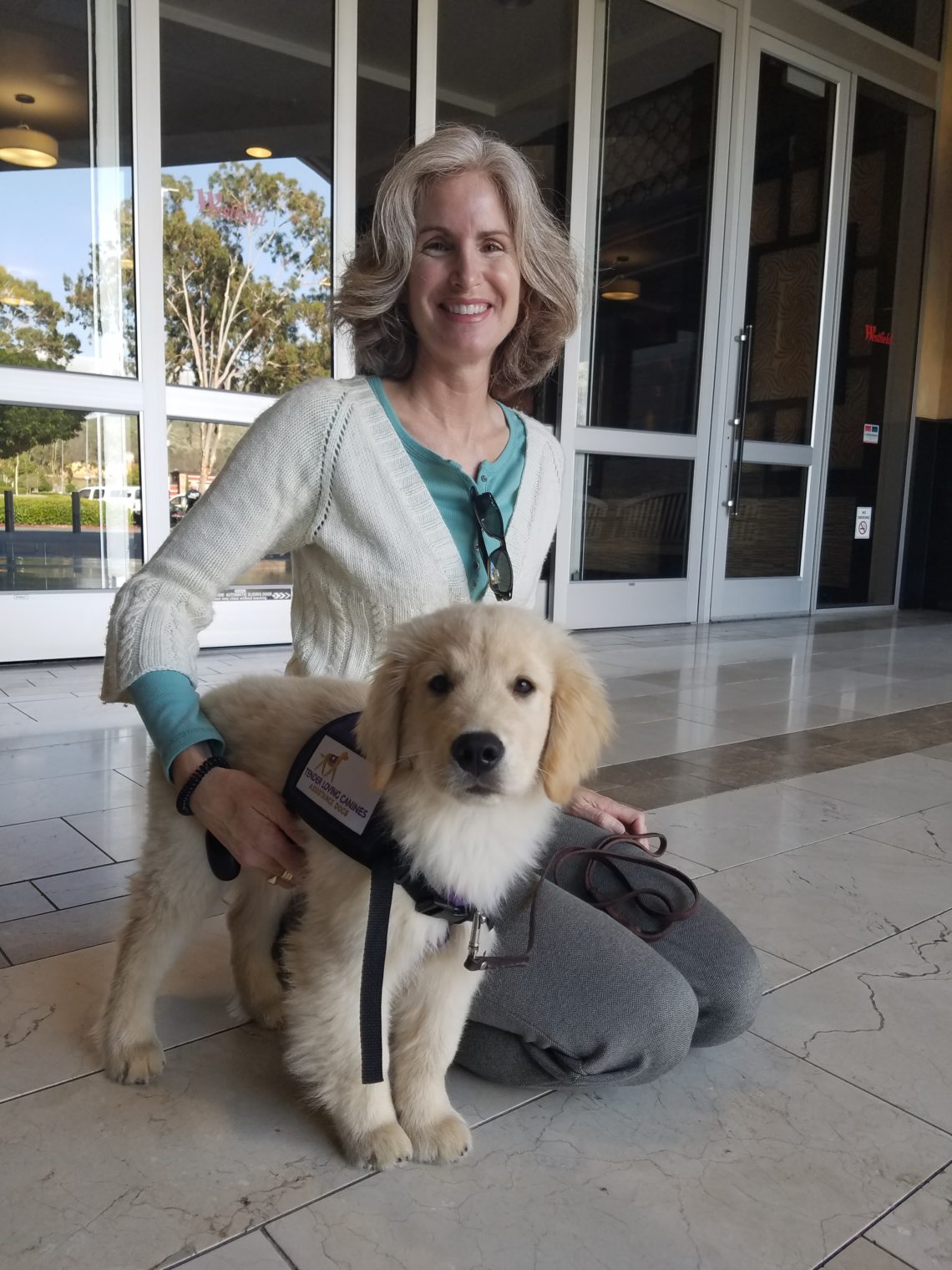 Suzanne Eriqat Veta – Training Manager – Puppies & Volunteers
She is a past PTA president, a band parent, a lacrosse mom, and an active volunteer officer in the Civil Air Patrol. She is a former diplomat and prosecutor and an attorney in private practice. Suzanne is delighted to be part of the TLCAD team.
---
Nicole Maples – Training Manager – North
She was excited to join TLCAD and have the opportunity to train dogs that will have a positive impact on people's lives. Bachelor of Science Degree in Animal Science from Cal Poly State University, San Luis Obispo, AKC Canine Good Citizen Certified Evaluator, a full member of the Association of Pet Dog Trainers, an approved mentor for the Boy Scout's "Dog Care" Merit Badge, and an active member of the Alliance of Therapy Dogs.
---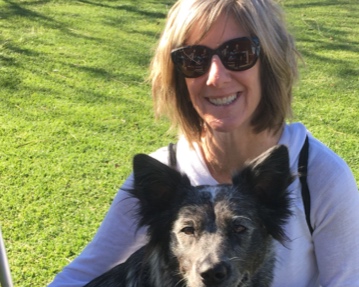 Tyra Myles – Client Services Coordinator
Over three years ago, Tyra met staff and board members of Tender Loving Canines (TLC) while attending a conference on Prison Puppy Programs. Together they forged a collaboration to bring a service dog training program to the Girls Rehabilitation Facility. Tyra started as a TLCAD volunteer and has had the pleasure to be the puppy raiser for a dog in the POOCH program at Donovan State Prison. She has a BA at San Diego State University, in Therapeutic Recreation.
---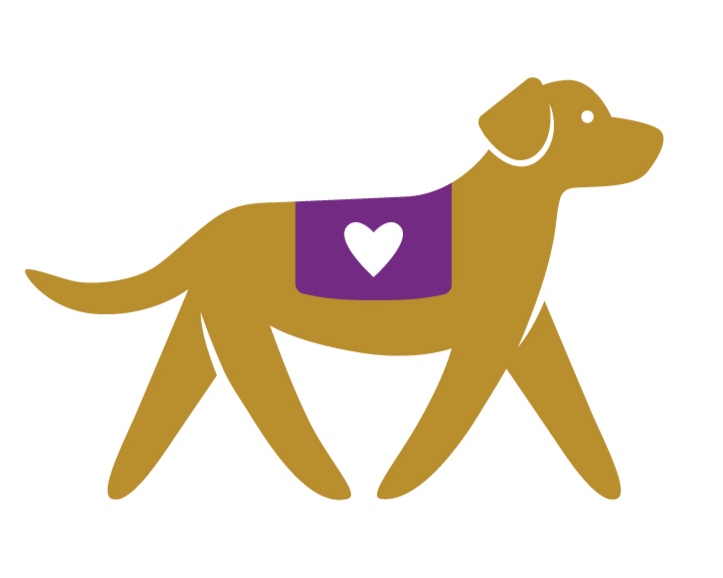 Jamuna Fulton – Training Assistant
More details coming soon….