Petco Foundation Invests in TLCAD's Service Animals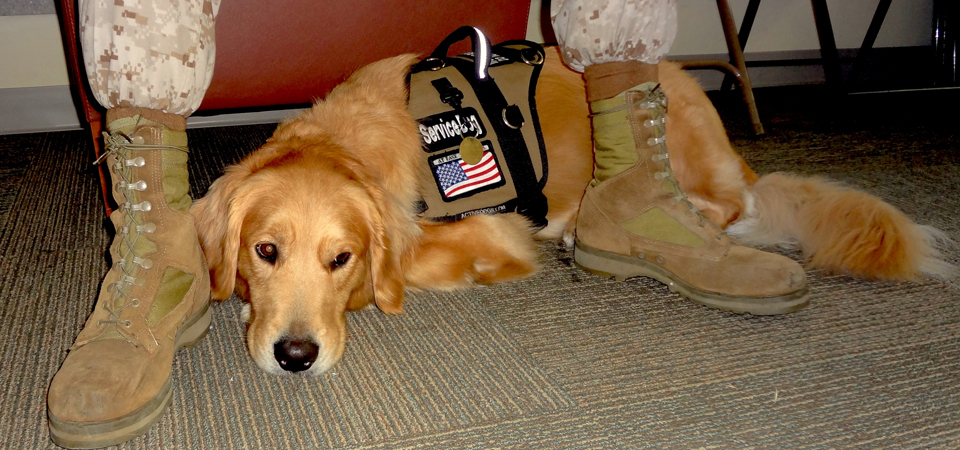 Tender Loving Canines Assistance Dogs of San Diego, California, today announced it has been awarded a $10,000 grant from the
Petco Foundation
to support its ability to have more shelter dogs in their programs.Tender Loving Canines Assistance Dogs is a nonprofit organization that provides the gift of independence to wounded warriors and individuals with autism by building a dedicated community of service dog trainers and volunteers. Since 1998, Tender Loving Canines Assistance Dogs has worked to satisfy an unfulfilled need for Assistance Dogs in San Diego County, California. Today, the two main areas of focus are the Leash‐On‐Life Program that was developed to assist children and families who have been impacted by autism and the At Ease Program that was created to serve the needs of our country's Wounded Warriors.The grant was made possible through the Petco Foundation's annual Helping Heroes fundraising campaign, in partnership with Natural Balance Pet Foods. During the campaign each October, customers are invited to donate in Petco stores across the country to support service and therapy animals and organizations.The Petco Foundation investment will help Tender Loving Canines Assistance Dogs to assess and train more shelter dogs to become service dogs to help wounded warriors or children with autism.
"We are so grateful for this recognition of our programs and for these funds that will help us to increase the number of shelter dogs we are able to train as service dogs to serve the members of our community,"
said Karen Shulz, president, executive director and trainer at Tender Loving Canines Assistance Dogs.The Petco Foundation has served as a voice for companion animals across the country since 1999. Today, with more than 8,000 local animal welfare partners across the country, the Petco Foundation donates approximately $15 million a year to make a difference in the lives of millions of animals. The organization is funded through donations raised during fundraisers conducted in Petco's more than 1,300 stores across the country, as well as from Petco associates, vendors and corporate contributions. Money raised helps fund animal welfare organizations, spay and neuter efforts, animal‐assisted therapy programs and humane education. The majority of the funds raised remain in the communities where they were raised, as well as animal welfare efforts nationwide.
For more information about Tender Loving Canines Assistance Dogs or the Petco Foundation, visit
www.tlcad.org
or
www.petcofoundation.org
.  Join the conversation on Facebook, Twitter and Instagram or by using the hashtag
#PetcoFoundation
.
About Petco & the Petco Foundation

Petco is a leading pet specialty retailer that focuses on nurturing the powerful relationship between people and pets. We do this by providing the products, services, advice and experiences that keep pets physically fit, mentally alert, socially engaged and emotionally happy. Everything we do is guided by our vision for Healthier Pets. Happier People. Better World. We operate more than 1,300 Petco locations across the U.S., Mexico and Puerto Rico, including more than 100 Unleashed by Petco locations, a smaller format neighborhood shop; nine Pooch Hoteldestinations for pet daycare, boarding and spa services; and petco.com.The Petco Foundation,an independent nonprofit organization, has raised more than $125 million since it was created in 1999 to help promote and improve the welfare of companion animals. In conjunction with the Foundation, we work with and support thousands of local animal welfare groups across the country and, through in‐store adoption events, help find homes for more than 350,000 animals every year.