2nd Annual College Basketball Tip-Off Luncheon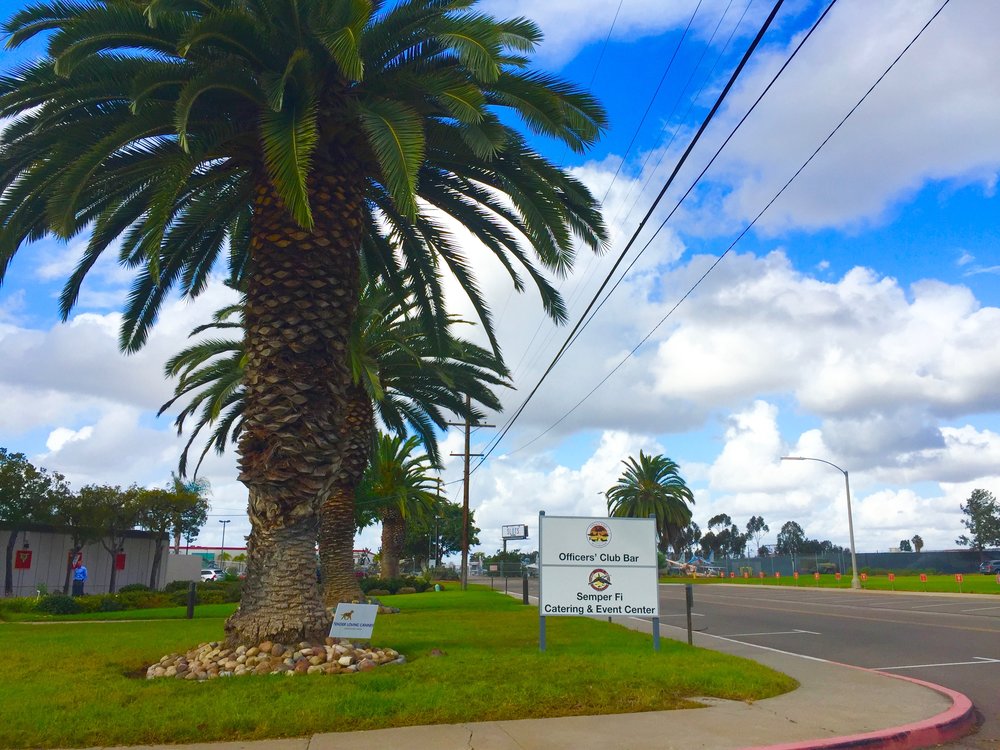 Tender Loving Canines Assistance Dogs, Inc. (TLCAD) held its second annual College Basketball Tip-Off Luncheon in honor of University of Arizona Hall-of-Fame Coach Lute Olson at the Officers' Club at the Marine Corps Air Station Miramar on November 3rd. Basketball fans and military supporters came together to attend this exciting event. Other special guests in attendance were University of San Diego Coach Lamont Smith, who gave a warm welcome to Coach Olson. Coach Smith spoke of his upcoming basketball season. The Master of Ceremonies was former University of Arizona Wildcat player Harvey Mason, who helped keep not only the crowd but "Lute" in line.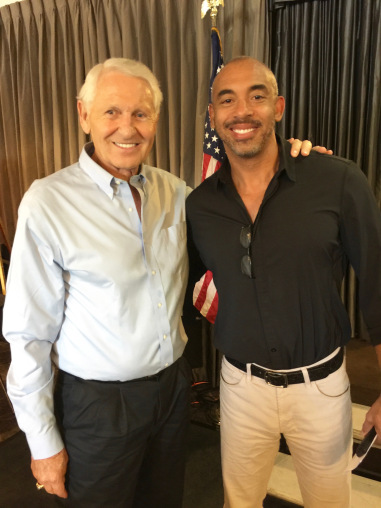 The luncheon was a trip down memory lane on Coach Olson's 50 years of coaching college basketball. Long time friends, John Kasser & Dr. Cedric Dempsey, shared their favorite memories of working with Lute. Next, Harvey Mason led a Q & A with Coach Olson on his most memorable moments in coaching the Wildcats. Retired Navy Captain, Charles Schroeder presented Coach Olson with a personalized Marine Corps flight jacket as a gift from the Marine Corps Air Station Miramar and Tender Loving Canines Assistance Dogs in appreciation for Coach Olson's support of TLCAD's programs. He was also presented with a proclamation that was presented by a representative of Mark Kersey, who is Councilman of the Fifth District in San Diego. The proclamation praised Coach Lute Olson for his many years as a college basketball coach, his contributions to the game and named November 3, 2015 as Lute Olson Day in San Diego.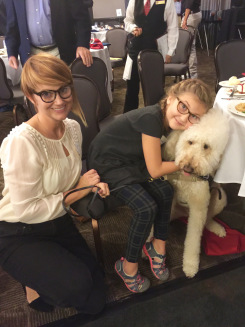 Then the President of TLCAD, Karen Shultz presented TLCAD's At-Ease program for Wounded Warriors and Leash-On-Life program for individuals with autism. Luncheon guests were captivated by a heart felt story from Nicki Smith, the mother of Sadie a Leash-On-Life recipient. She spoke of Sadie, and her journey toward greater independence. Sadie, diagnosed with autism and mitochondrial disorder, has progressed from being wheelchair bound to walking independently, all thanks to her Service Dog Solar who is always at her side.The event was a tremendous success and brought in over $35,000 for TLCAD's programs. The monies raised will help produce more custom trained service dogs, who will forever transform the lives of our veterans and those affected by autism in San Diego County.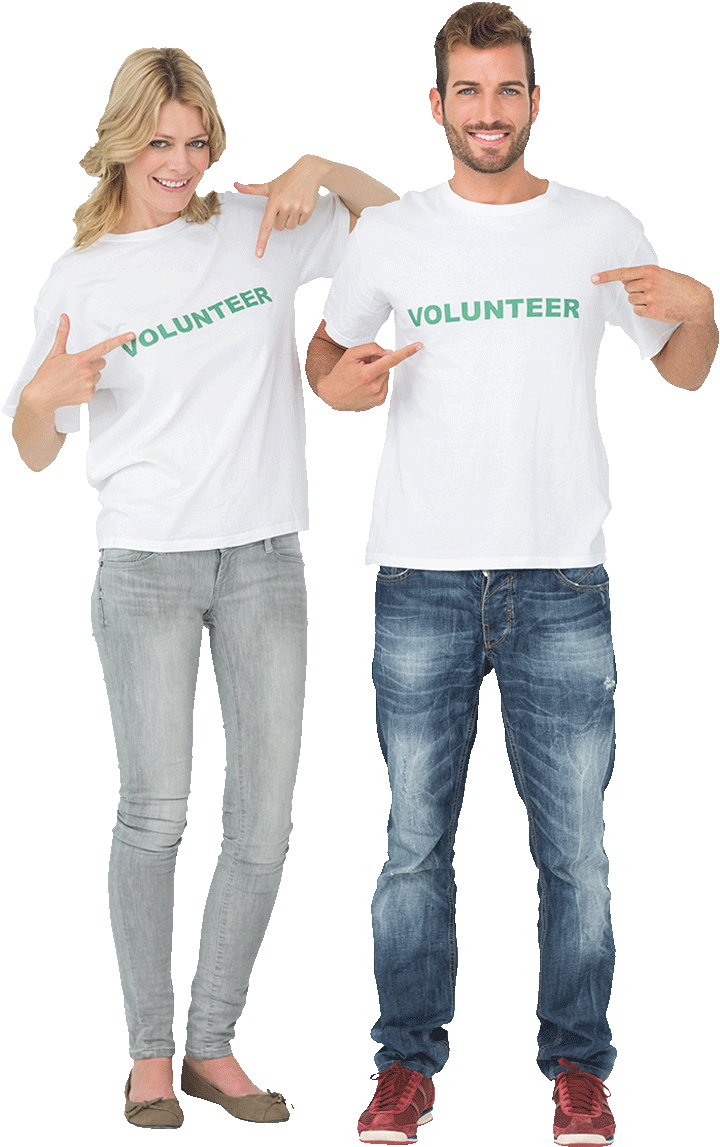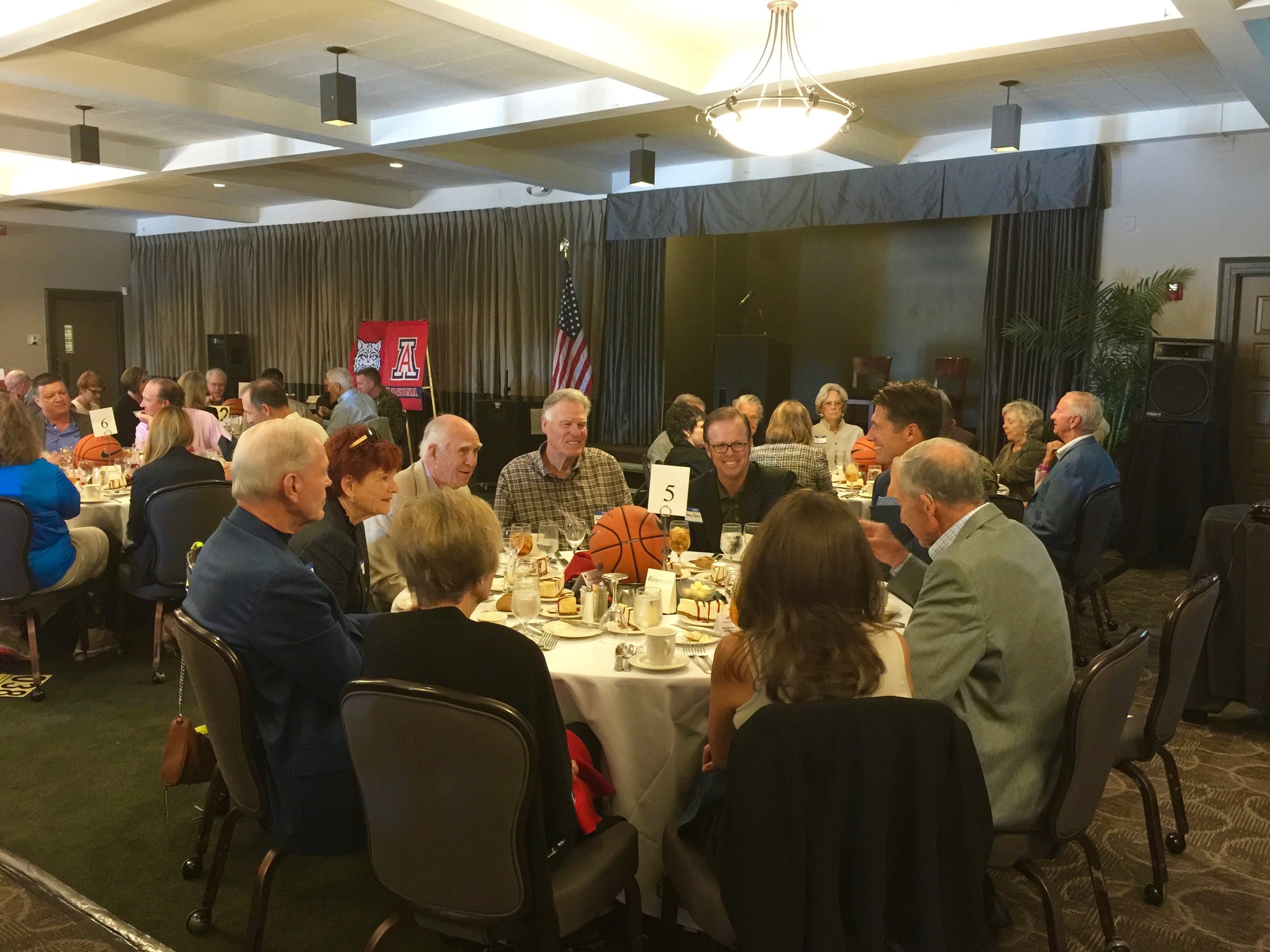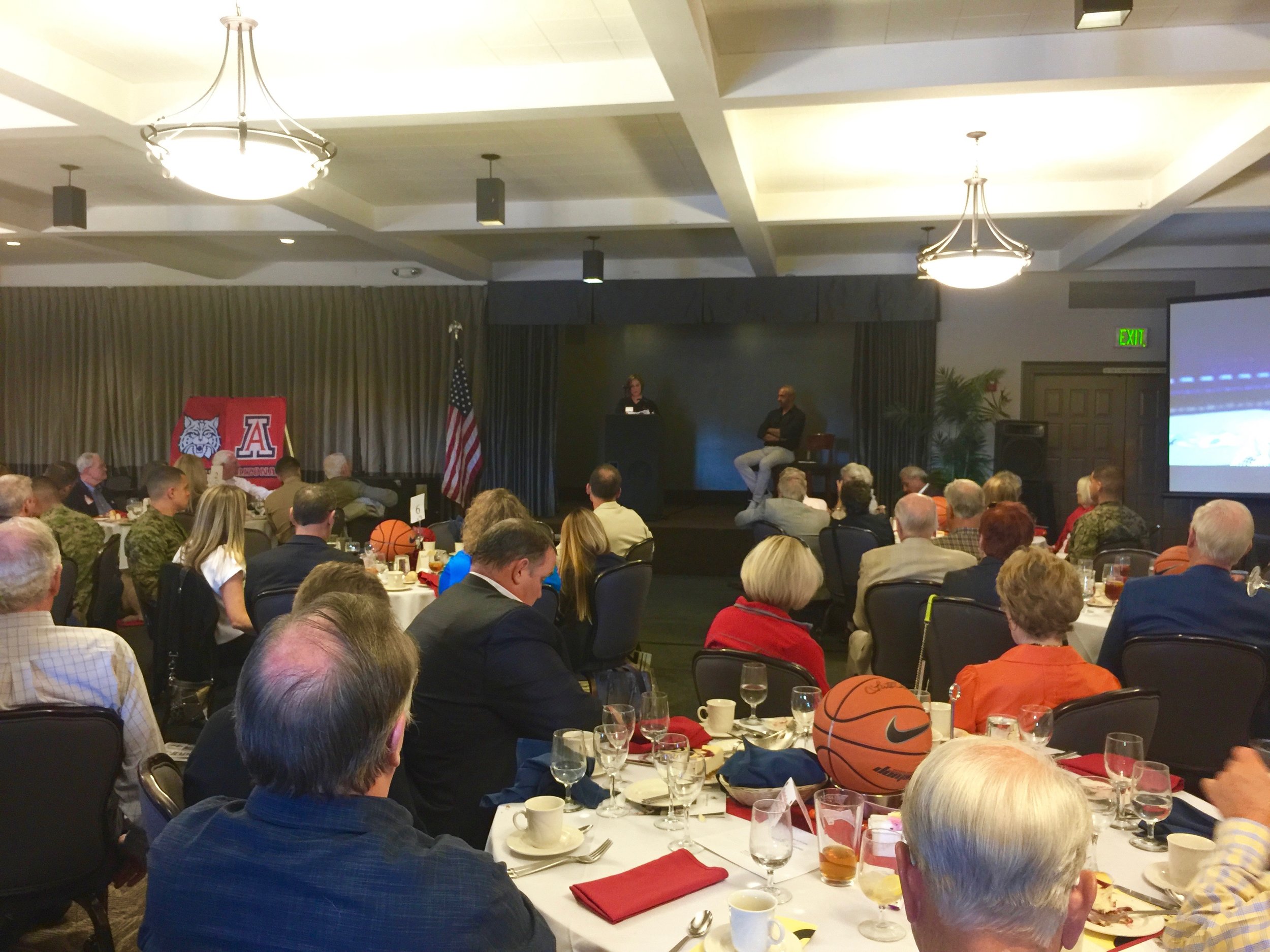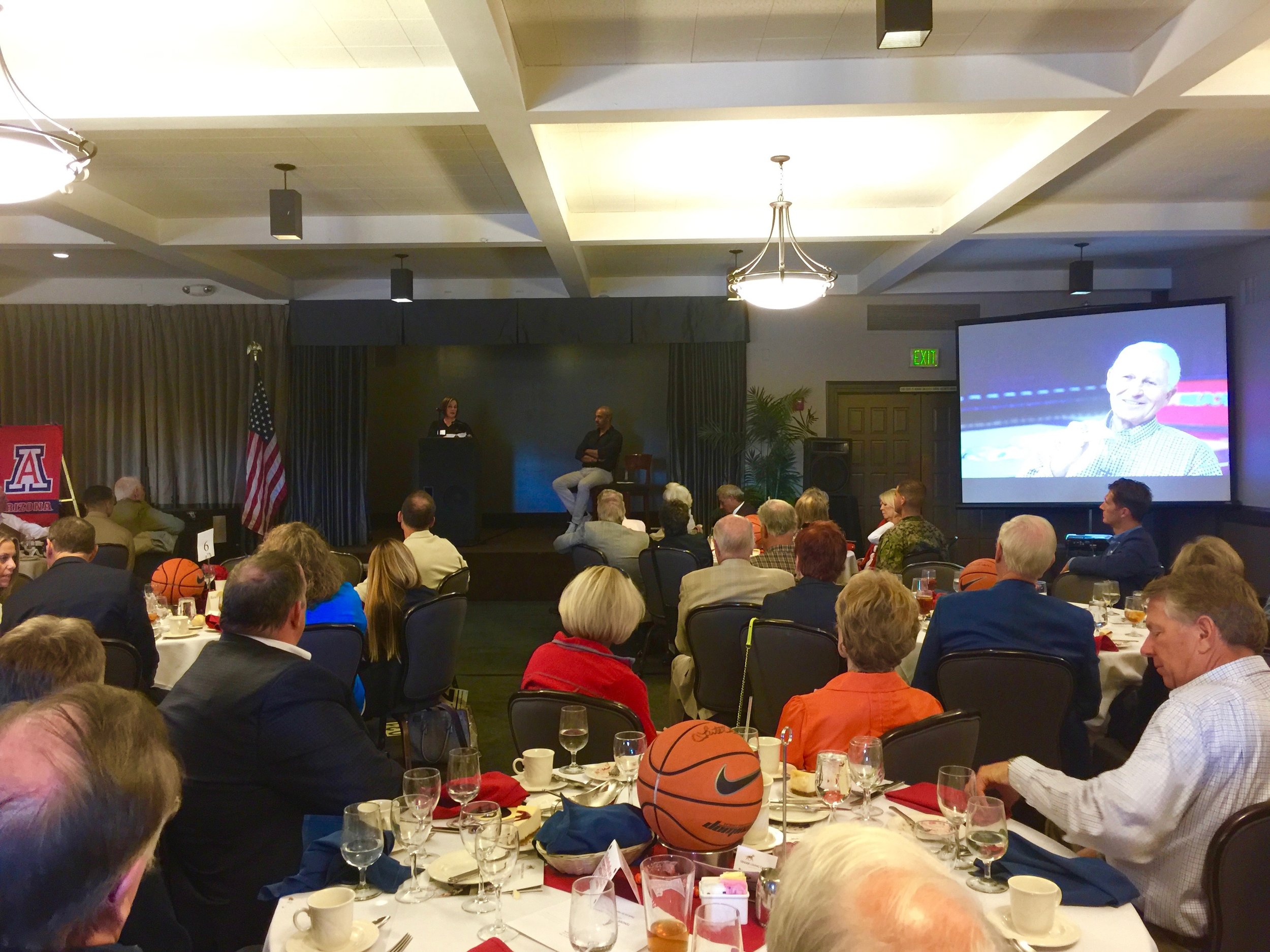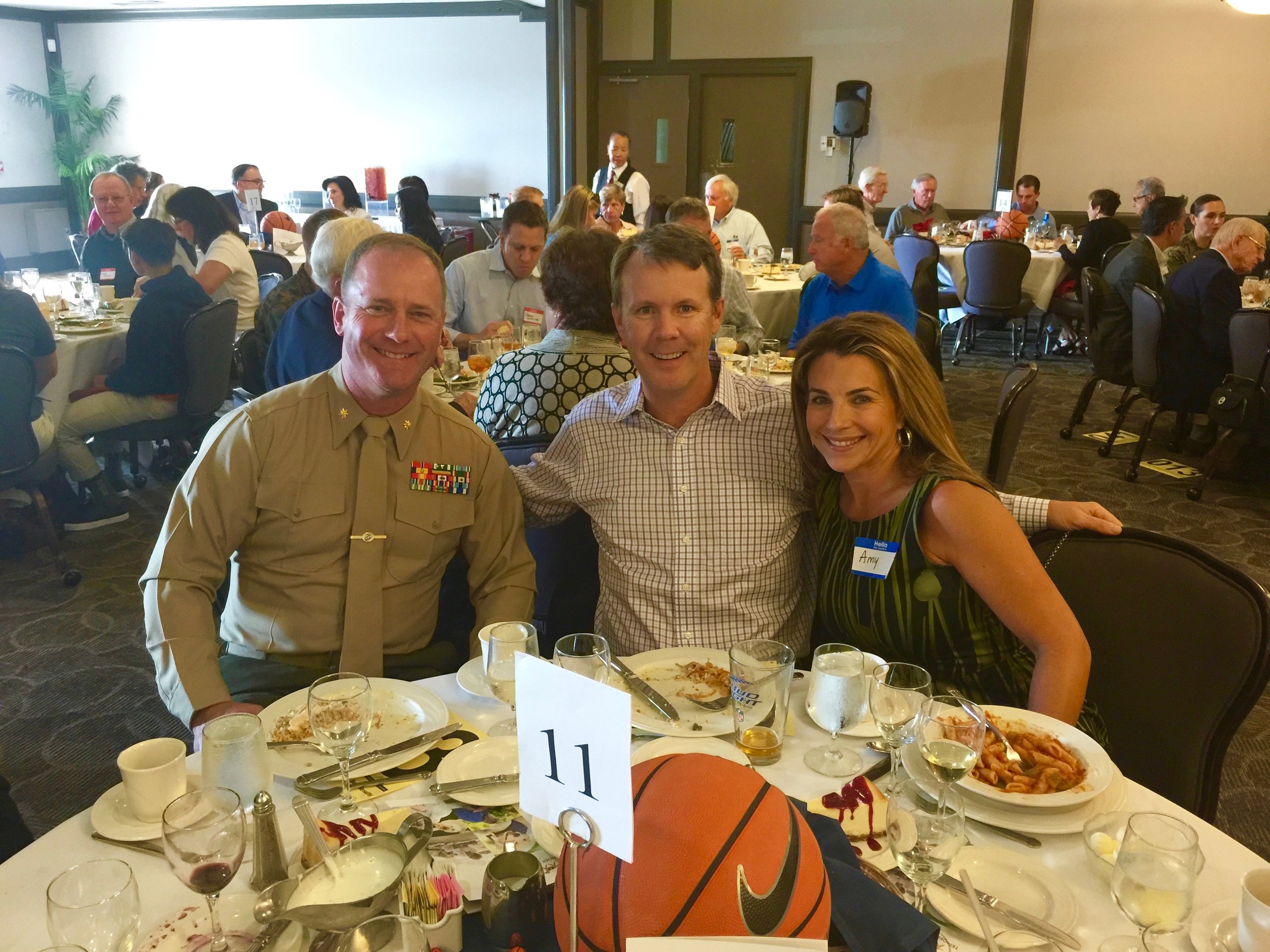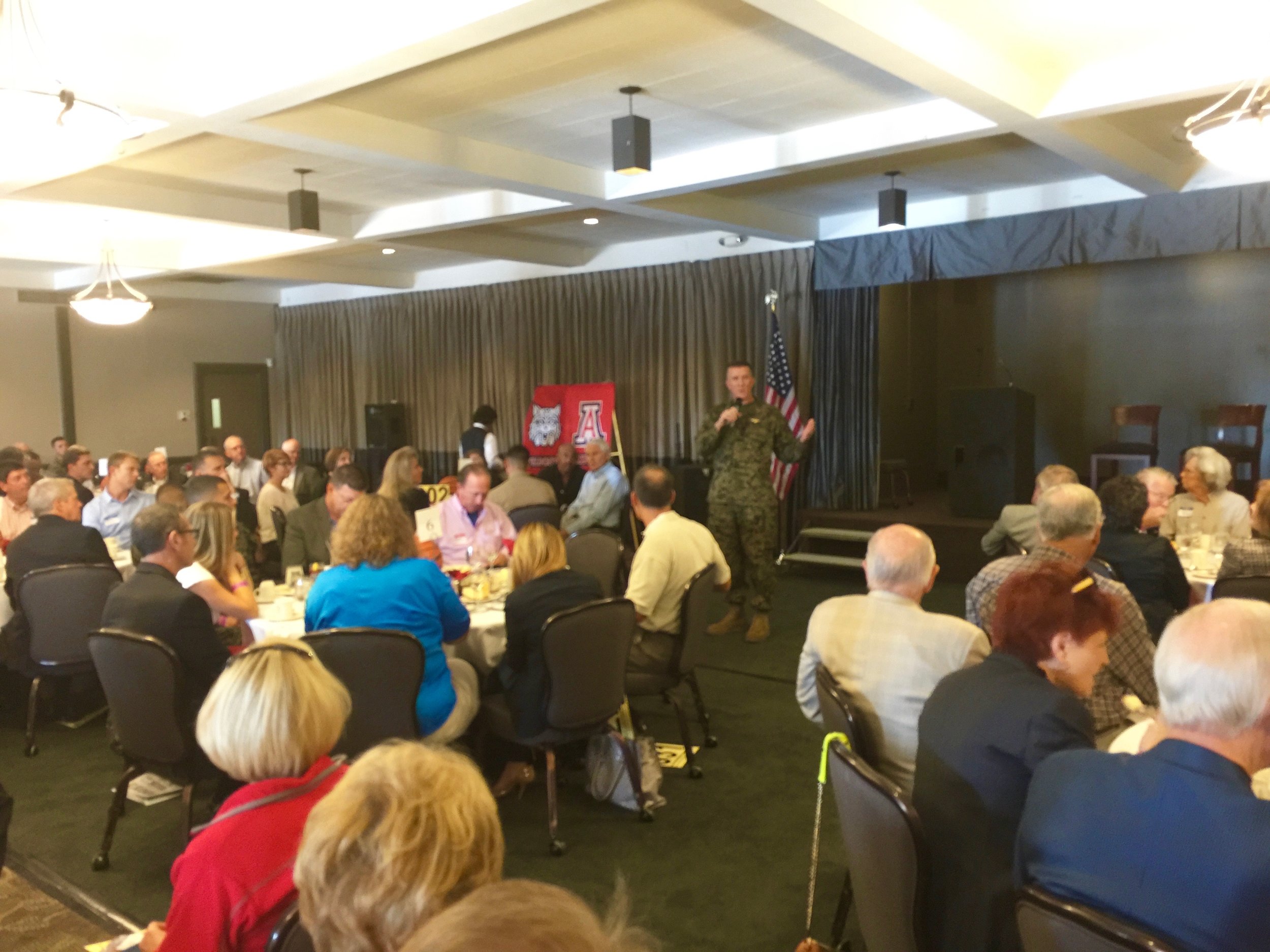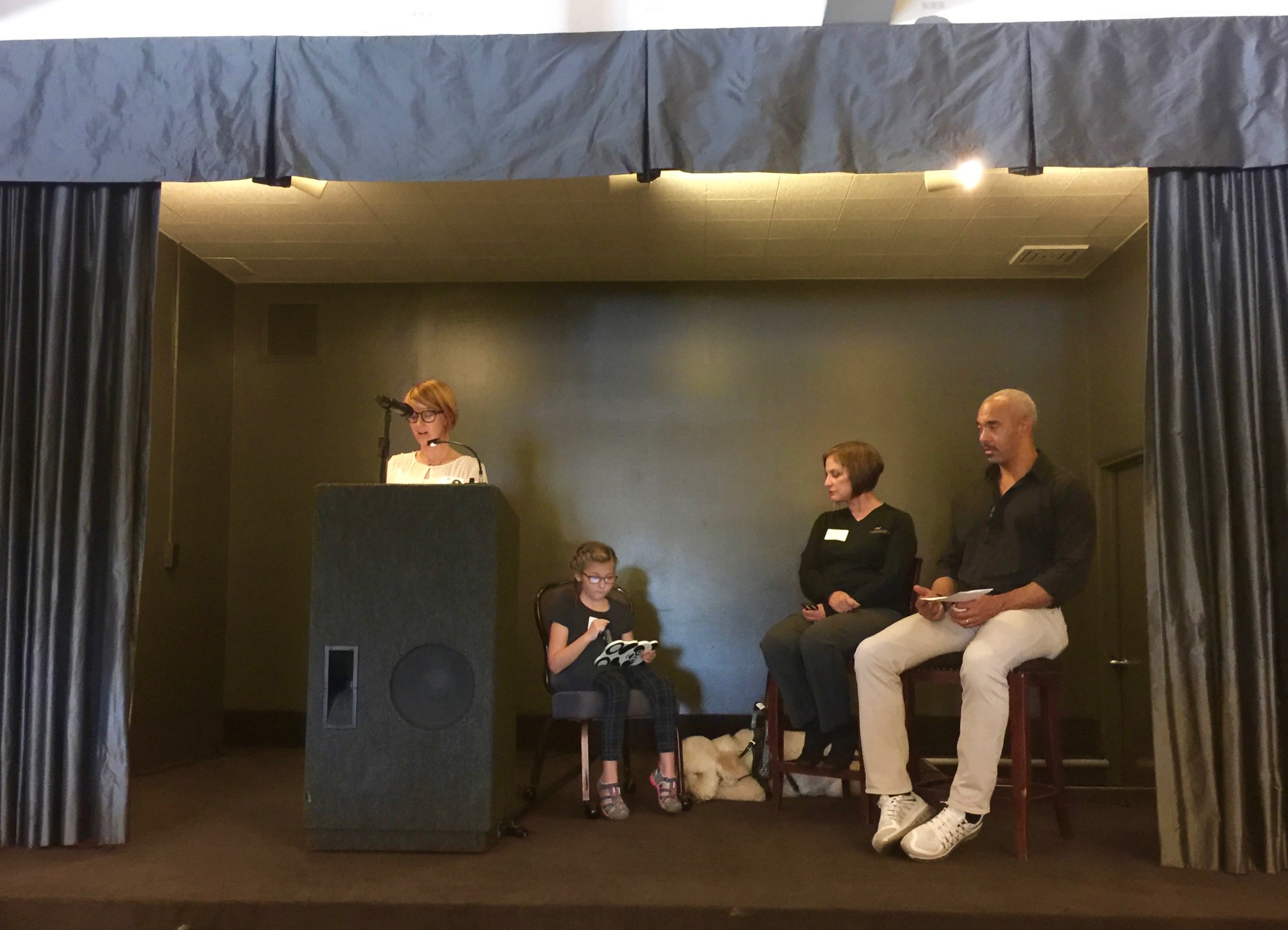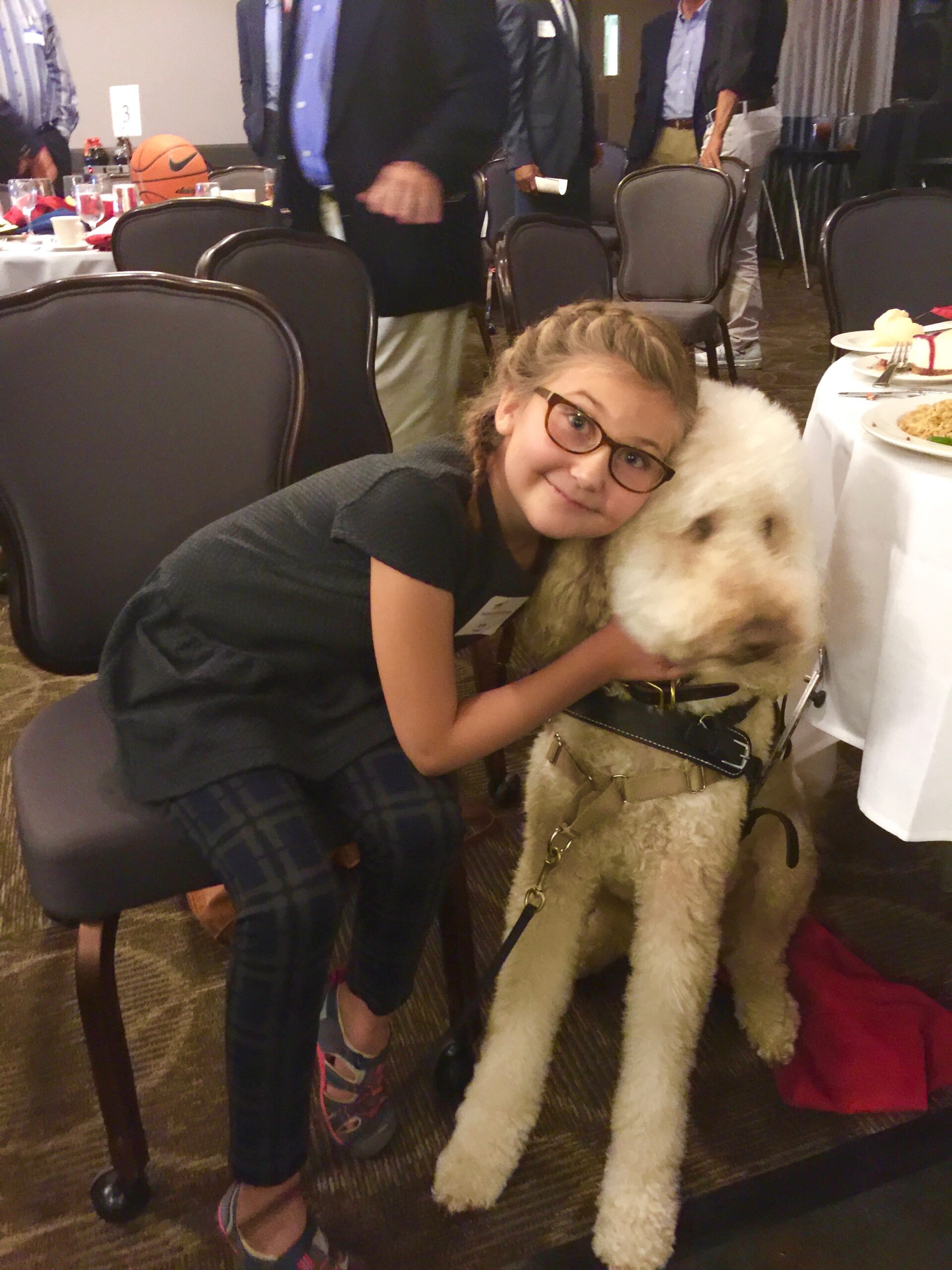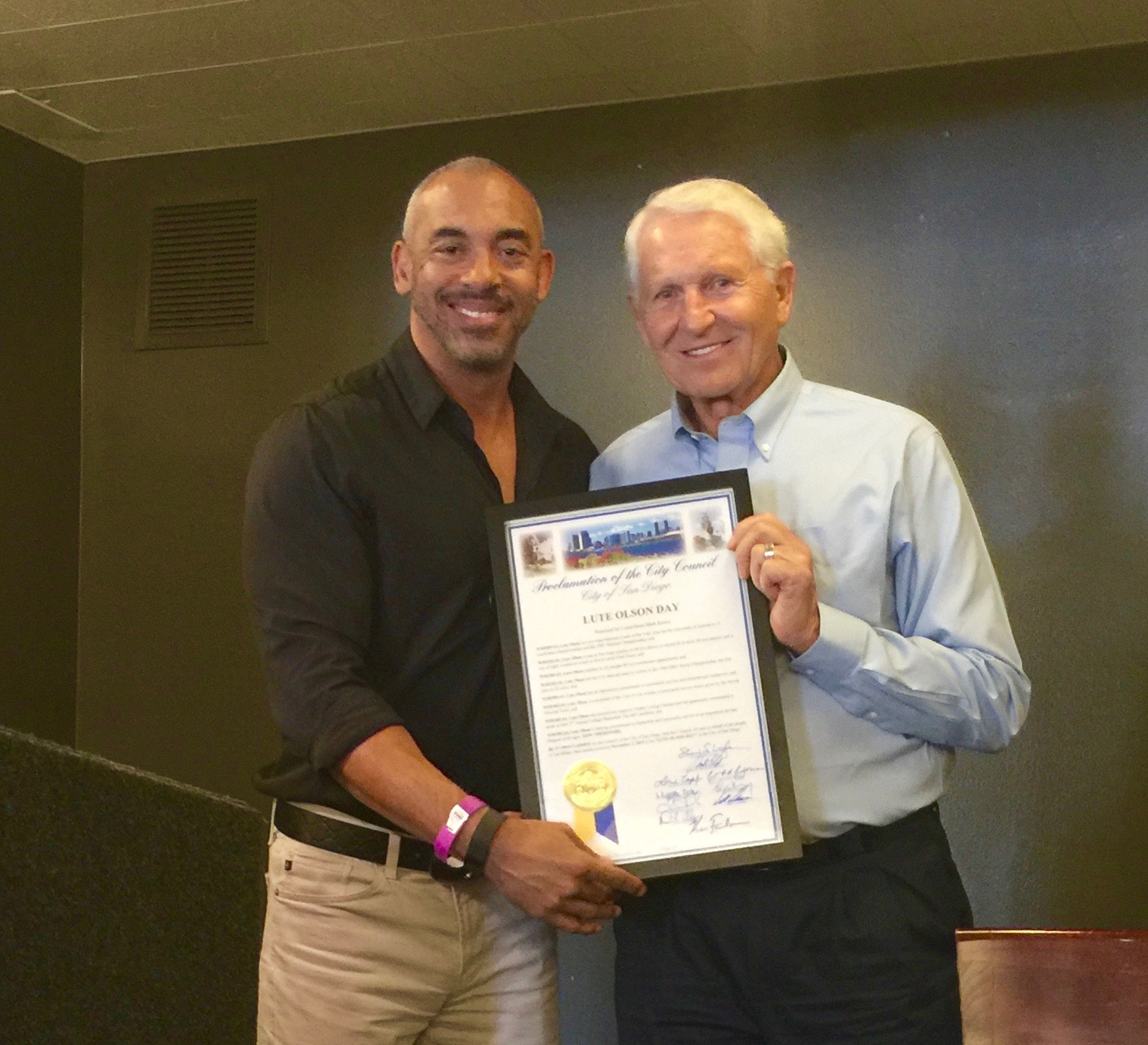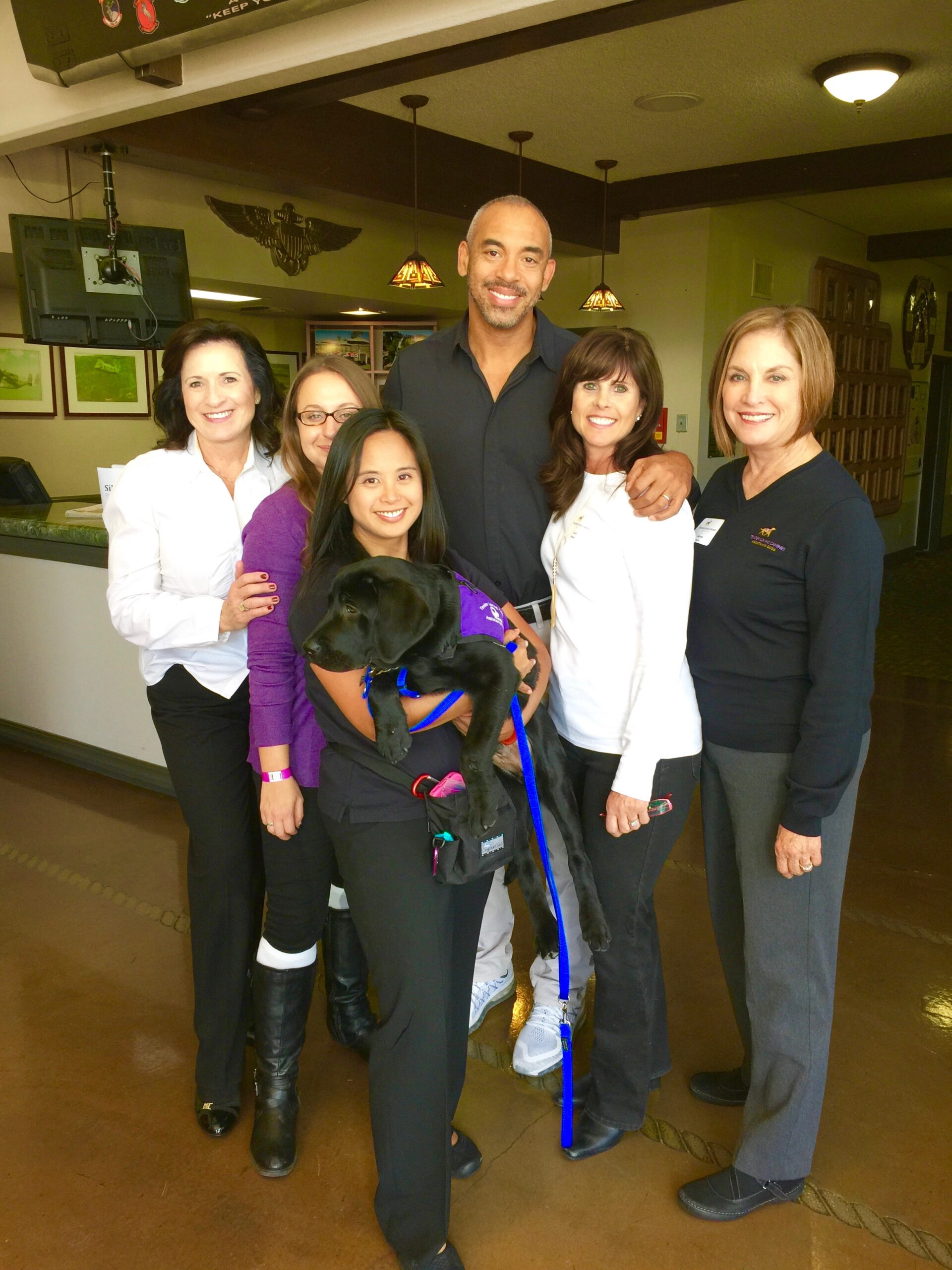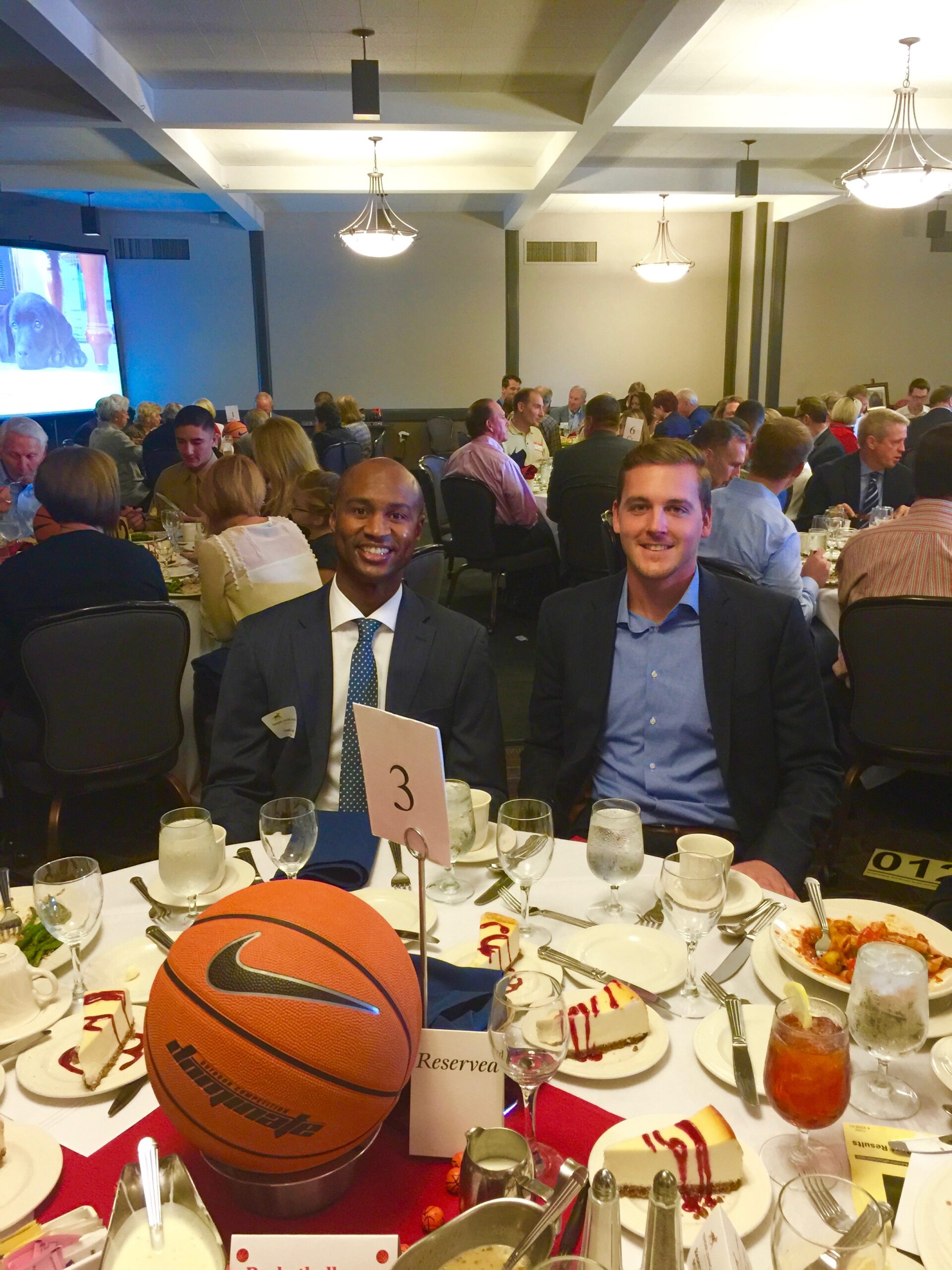 Ernie McCray – University of Arizona Alumni wrote a piece on TLCAD and our event in the San Diego Free Press.