Naval Medical Center San Diego Facility Dog, Murphy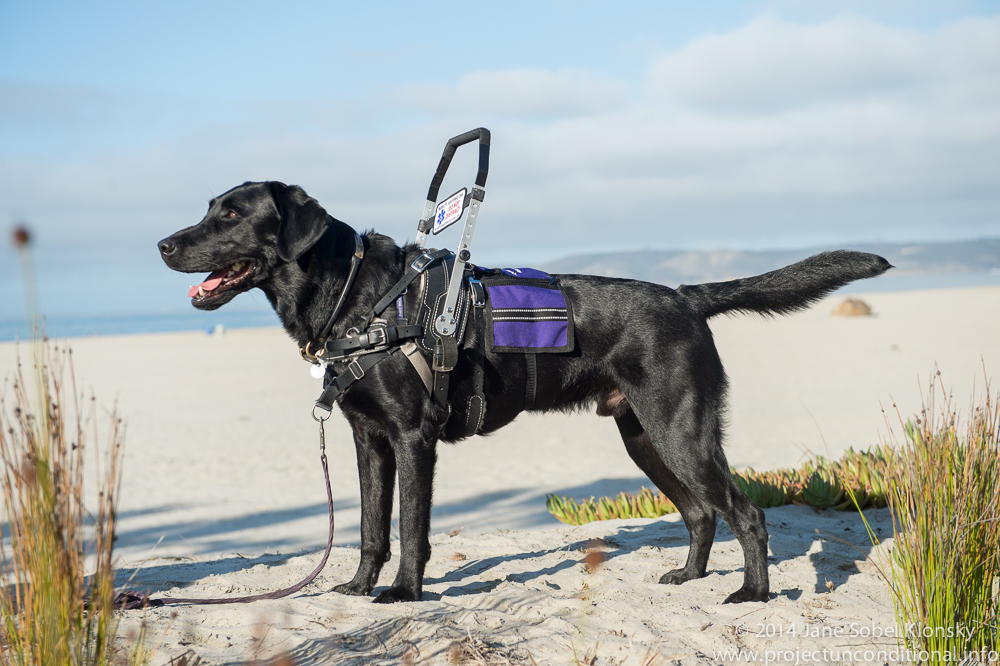 There are many aspects to being a volunteer Service Dog Trainer. A rewarding but unnerving aspect about training a Service Dog is that you never know what role the dog will grow into and how they help others in the future. It is a story that can only be told as the experience unfolds. Even with this uncertainty, you move forward with your dog-in-training and know by their progress and eagerness to learn, that they have the potential to do great things. Being a volunteer Service Dog trainer also takes lots of dedication and effort. At times it is fun and rewarding; at other times it can be frustrating. It is all part of the journey of taking an adorable puppy and providing them with the training, consistency and love they need in order to become a Service or Facility Dog. TLCAD Service Dog trainers are essential in transforming the lives of the Wounded Warriors and individuals with autism our dogs serve. It is because of volunteer trainers like Linda and Bill Chandler, that Murphy, a newly certified Facility Dog, helps up to 20 Wounded Warriors a week, by supporting them in reaching their rehabilitation goals. As a Facility Dog assisting a physical therapist at the C5 Vestibular Care Physical Therapy at the Naval Hospital San Diego, Murphy helps patients with their anxiety during painful or stressful physical therapy. He opens doors, retrieves and delivers items and wears a special harness to help patients with their balance during therapy. His impact on the lives of our Wounded Warriors is powerful and could not have been made possible without the Chandler's dedication, hard work and trust in his potential. Although it is difficult to measure all of the time the Chandler's spent getting through those puppy whines and long nights, driving to training classes, clicking and treating, shaping and rewarding; the results of their effort is immeasurable and is demonstrated daily in the positive impact that Murphy has on the lives of Wounded Warriors in their rehabilitation journey.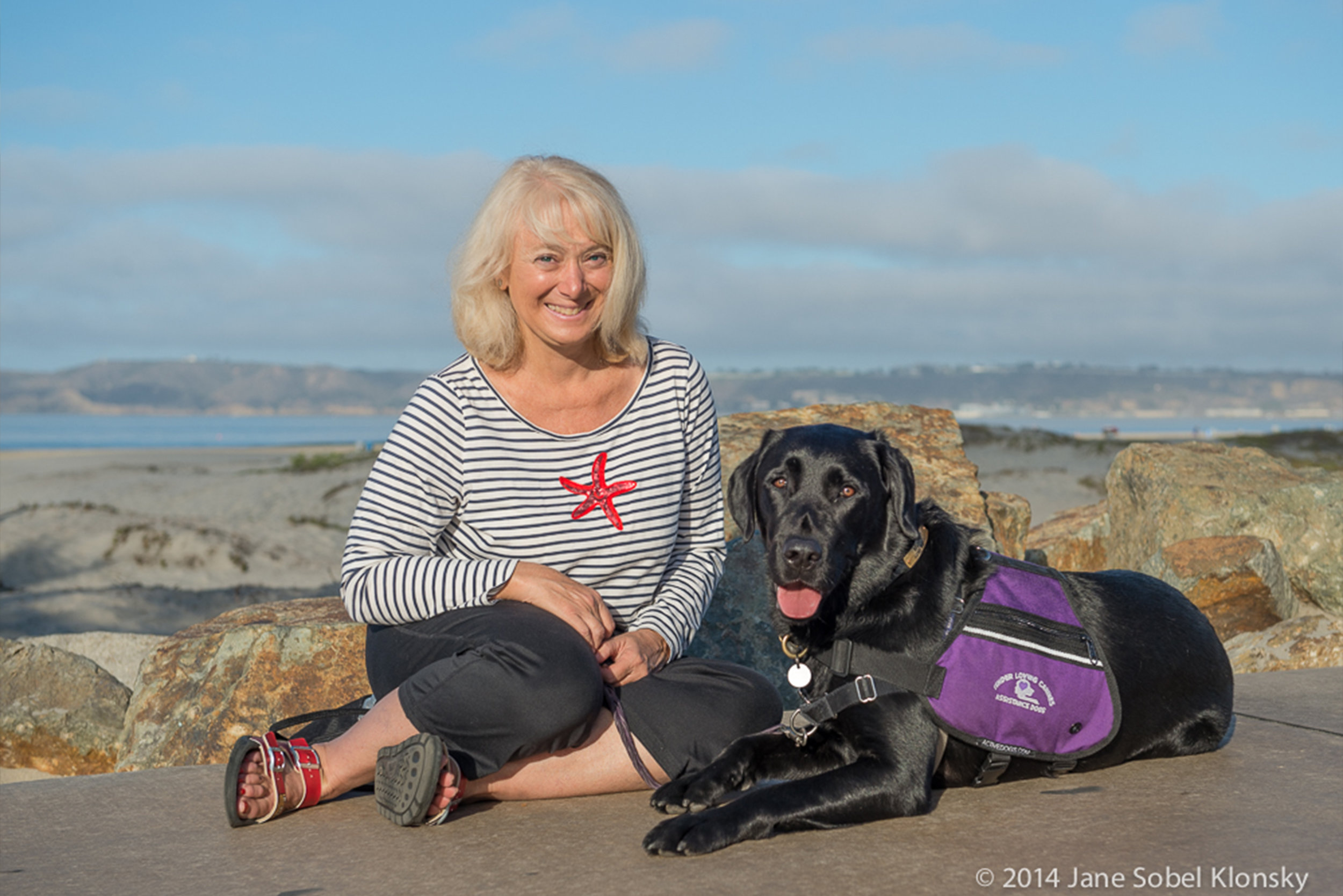 Veterans' advocates believe that between 10 and 20 percent of veterans returning home from deployment display some level of Traumatic Brain Injury. The V.A. also estimates that nearly 20% of deployed service members suffer from symptoms of post-traumatic stress disorder. The visible and invisible wounds of war are tremendous and TLCAD recognizes the overwhelming need to assist our service members and veterans, both on an individual and community basis.
Therefore, in addition to placing custom-trained Service Dogs with Wounded Warriors, we also place Facility Dogs. These highly specialized dogs are paired with professionals that provide medical treatment or therapy for service members and veterans, and also touch the lives of Wounded Warriors in outpatient clinics and military hospitals by assisting them to reach their therapeutic and rehabilitation goals. TLCAD is thorough in the placement process, ensuring that Facility Dogs can perform custom cues and behaviors that allow for their professional handlers to effectively utilize them during animal assisted therapy.
Facility Dog Murphy was placed with physical therapist Kim Gottshall in the C5 Physical Therapy Vestibular Unit at Naval Medical Center San Diego. Murphy works with Kim to assist patients with traumatic brain injuries and mobility impairments in meeting their rehabilitation goals as well as helps to increase their motivation and ease their anxiety. Murphy works with up to 20 patients a week and the positive impact he has on the lives of service members is profound.
Murphy is a constant source of help and enjoyment in my therapy sessions. He assists me with standing when I am unsteady and lays with me during mat exercises. Hi is very reliable, calm, and helpful in each of my appointments. Difficult exercises become a breeze with Murphy to take my mind off the pain and a great motivator to complete them so I can go back to petting him! I always look forward to attending therapy to work with Murphy and believe him to be a great asset to the Vestibular Physical Therapy program. -NMCSD patient