Thank you for your support!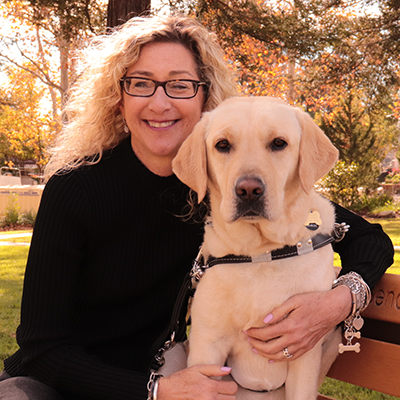 When we reached out at the beginning of last month, we were launching our spring fund-a-need campaign in response to COVID-19.
At that time, I stressed the importance of guide/service dogs during a pandemic, and asked for your support. I am excited to report that in just a few weeks we were able to raise over $30,000 for our organization.
Together we can continue to transform peoples' lives like my dogs have done for me. As always, we are deeply grateful for your support.
Lorri Bernson
Community & Media Liason